providing Medicare &
Major Medical consulting services across the United States*.
Your one stop Shop! Koenig Consulting provides free consulting and guidance services. We work with a variety of carriers and plan options (Medicare Advantage, Medicare Supplement, etc.). Our goal is to provide each of our clients with personalized guidance and the most recent information available–we are a client first agency!
*Please check the map to see if we are licensed in your state!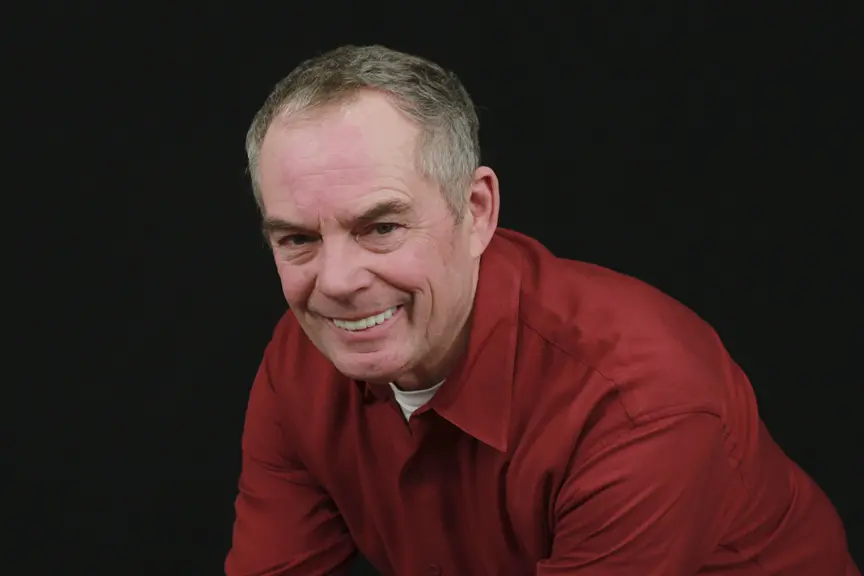 Our insurance agency is here to help our clients. We are dedicated to providing the best experience possible while helping clients find the best solution for their personal needs!
Al Koenig, Owner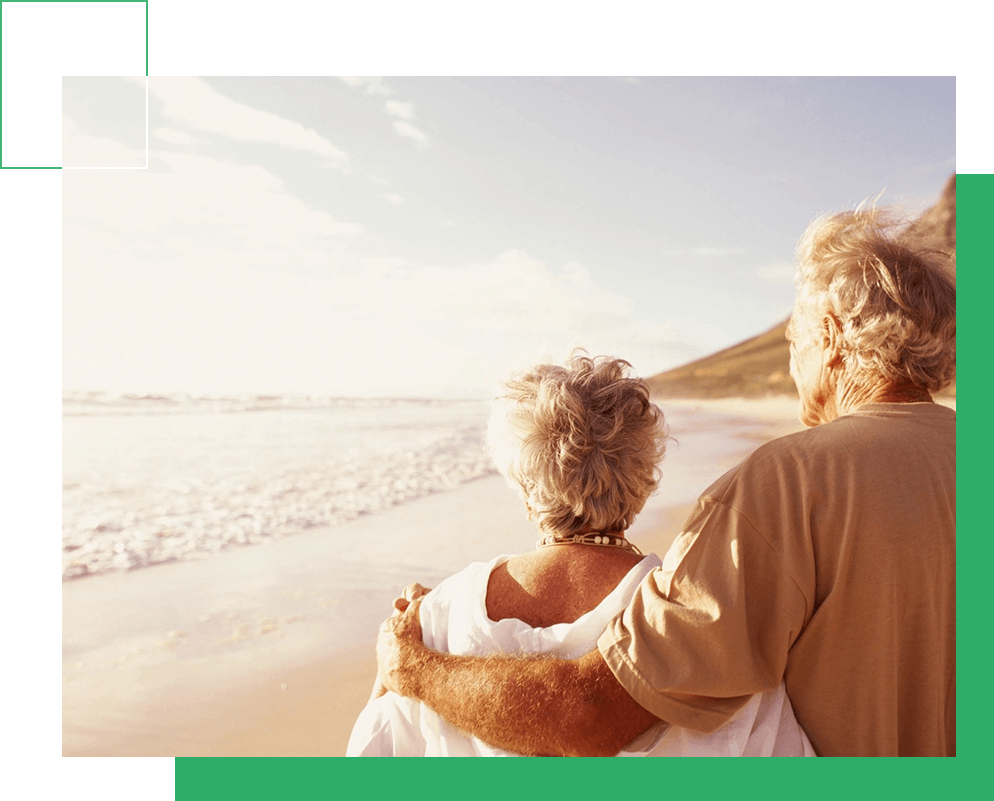 Medicare can be complex and confusing. It is important to understand all available options that meet your needs and budget. We will cover all your options!
Call for an in-depth presentation about medicare!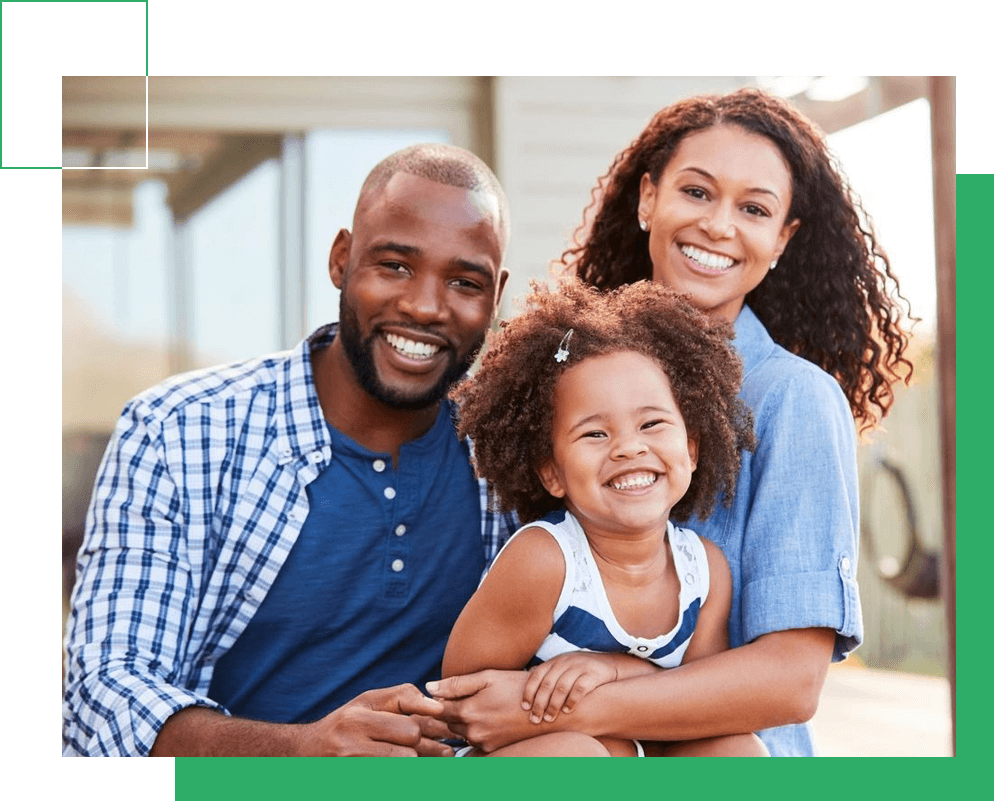 The world of Health Insurance is getting more complex each year. It is important to find the coverage that best suits individual and/or family needs. We can help tailor a plan to meet your needs and budget!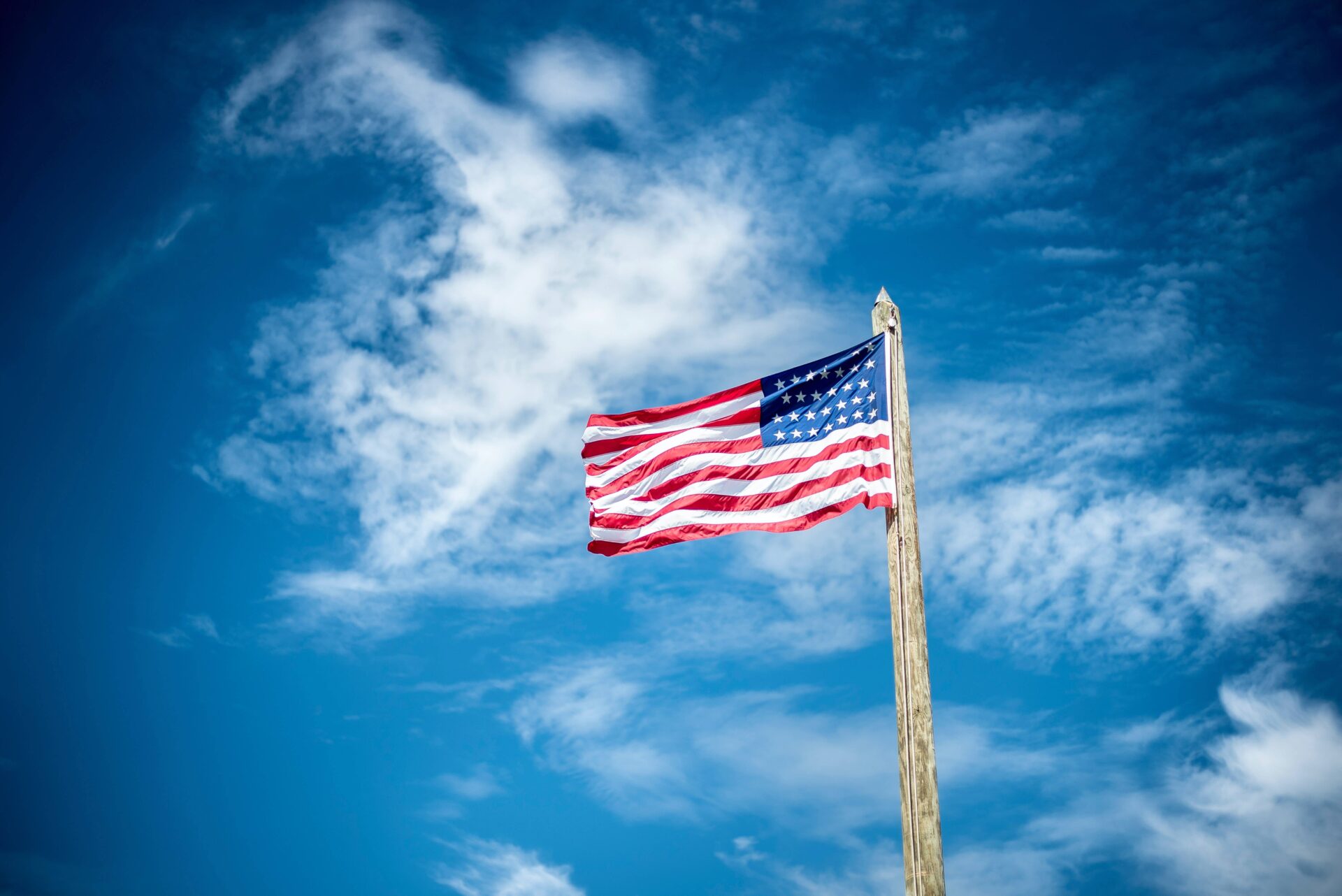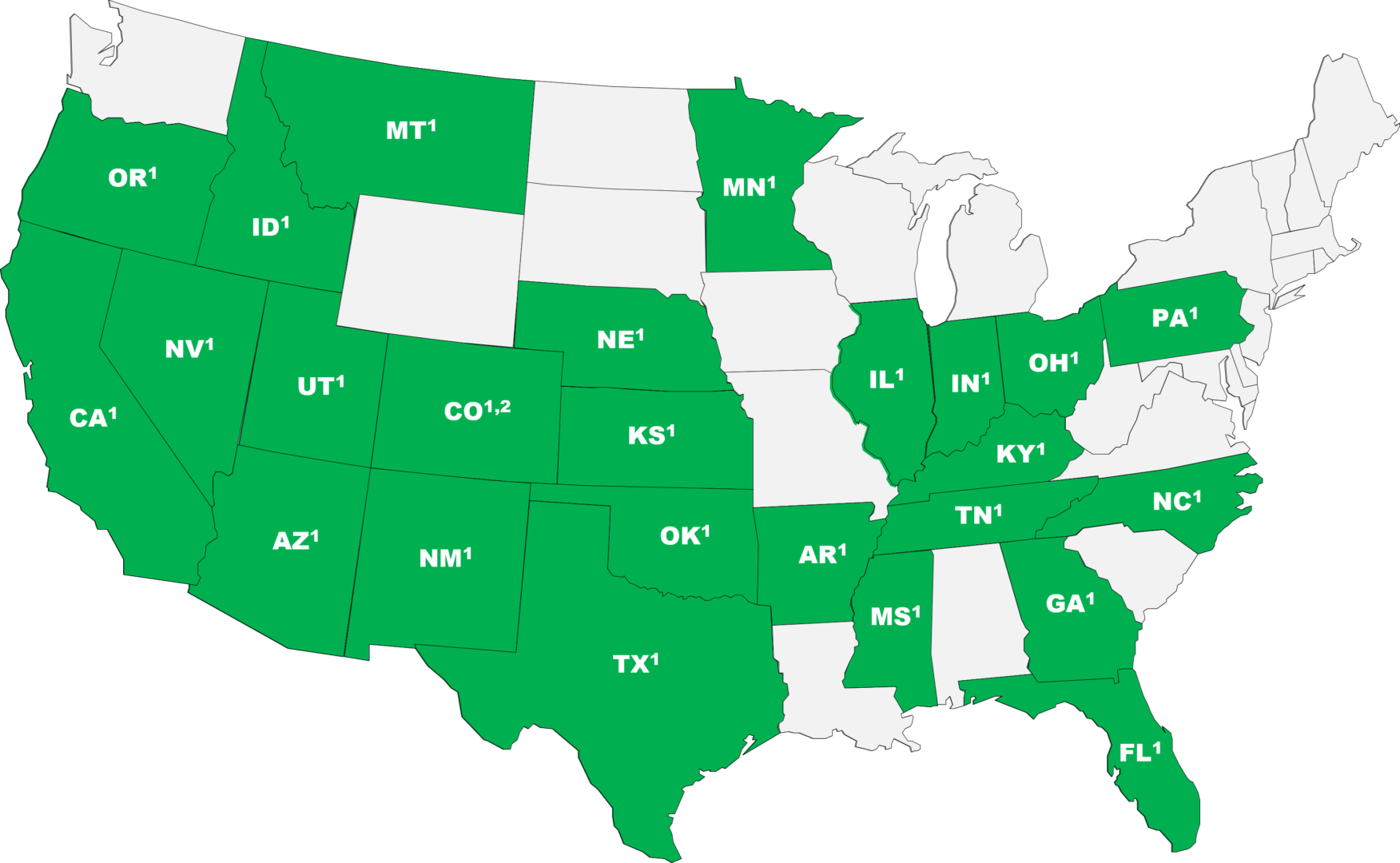 Koenig Consulting specializes helping Medicare Beneficiaries!
1 Licensed for Senior Products, Final Expenses, Dental & Vision
2 Licensed for Major Medical (only in Colorado, however can provide advise for other states!)
All Consultations are free, call today for a quote!