Health
Major medical, SHORT TERM MEDICAL AND ACCIDENT COVERAGE
What does Koenig Consulting offer?
We help you understand your options and guide you through the process of getting signed up for health insurance–both directly with a carrier, or through the Marketplace. Direct support is only in Colorado, however, we can help you find something in other states as well. We work with multiple carriers to make sure you get the coverage that's right for you and your family!
Open Enrollment starts November 1st and ends January 15th.  Outside of the Open Enrollment period you can only enroll if you qualify for a Special Enrollment Period. These SEP's can be either a qualifying life event or special circumstances.
Many individuals and families qualify for lower monthly premiums with Advanced Premium Tax Credits (APTC). Check out Will I qualify? to see who can qualify.
covering your Out-Of-Pocket costs
An Accident Plan can help cover your out of pocket costs in the event of an accident. These plans are available for a low price and can cover an individual or family. I view this as essential for anyone with children or those who are very active (even one ER visit in 100 months can pay for the plan!)
Additional information available:
What is Health Insurance?
Health insurance is a type of insurance that helps cover an insured individual's medical and surgical expenses. This includes preventive care, medical tests, emergency services, routine primary care physician and specialty visits, and much more. A policy can cover an individual or a family.
Plans are required to cover the Essential Health Benefits and pertains to any new coverage from 2014 forward. Plans can be purchased through the Marketplace or directly through a carrier. Starting in 2014 all plans must cover pre-existing conditions and the only health question that can be asked is if you use Tobacco products.
In addition for transition periods it is also possible to purchase Short Term Medical plans.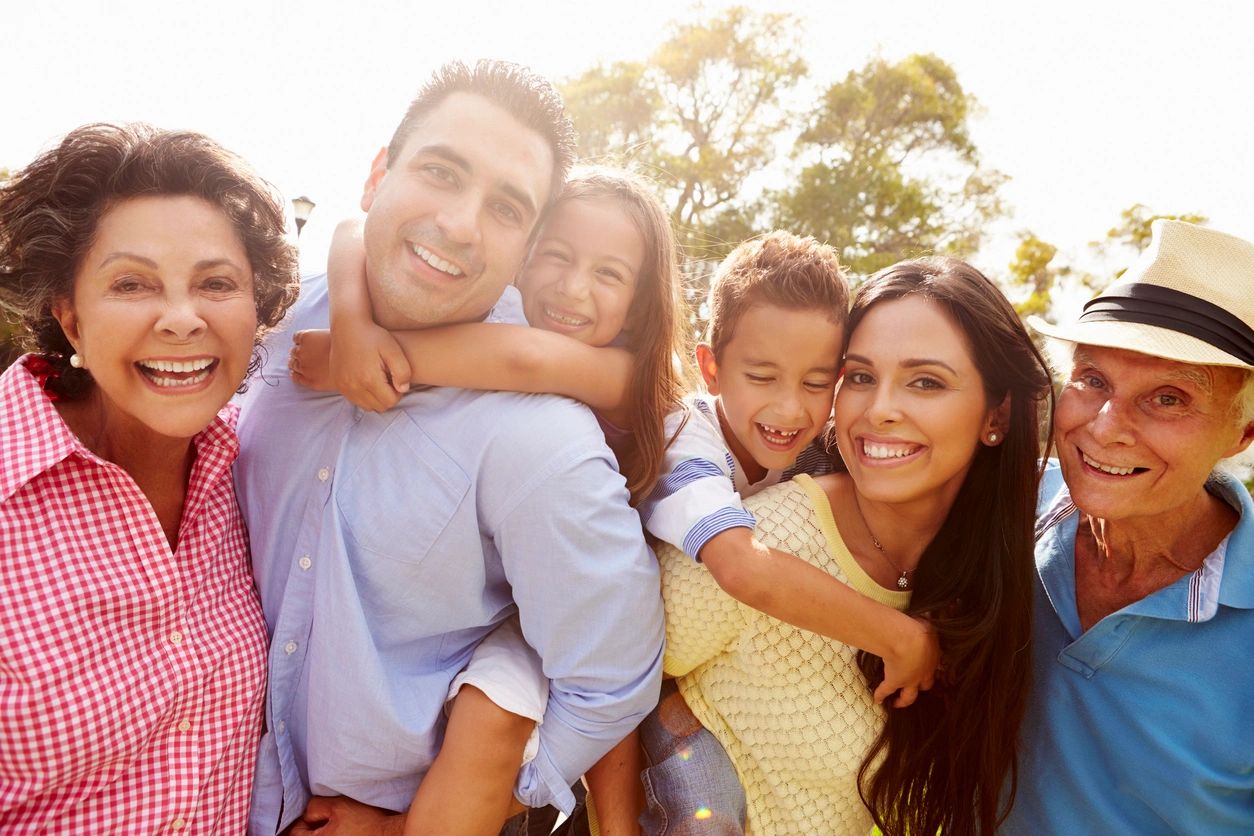 All Consultations are free, call today for a free quote!