Koenig Consulting is an independent insurance agency specialized in helping seniors, individuals, and families understand their health insurance options!
KC was started in the late 1990s, initially specializing in Computer Hardware Consulting and assisting companies in understanding complex tape and robotic hardware solutions.
In 2002, Al Koenig completed his insurance examination in Colorado, and the company shifted to the one you see today. KC now specializes in health insurance products with a focus on Senior (+65) Solutions. Covering Medicare Supplements, Medicare Advantage as well as Prescription Drug options.
Health insurance is complex, and options that go along with Medicare are daunting, to say the least. Our goal is to make sure that no rock stays unturned, that everyone gets the answers they need, and every customer always receives personal guidance. It is important that when making your personal decision about health, life, final expenses, dental, vision, etc.  that your personal circumstances and needs are always at the forefront.
We work with over 20 carriers to always make sure you find the solution that best fits your personal needs. Our support is available for Medicare, Individual, and Family solutions in more than 25 states.
Our support doesn't stop once someone makes an insurance decision–it never stops! Call us now or anytime, we'll be ready to help you.
Simply put, your needs are our goals!
Al was raised in Alameda, CA and spent over 25 years in Europe, after his military service with the Air Force ended, living in Germany.
He currently lives in Castle Rock, CO with his wife of over 50 years, Elke. Over the years, they've been blessed with three children and three grandchildren. Family has always been the most important for Al and Elke.
The two spend time enjoying the Colorado outdoors, bowling, golfing, walking, mountain biking, and so much more–they love life!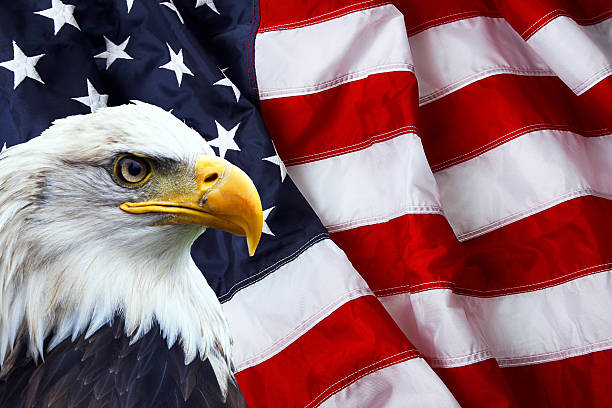 All Consultations are free, call today for a free quote!