It's never too late! This does not apply to your final arrangements and desires!
What does Koenig Consulting offer?
We offer products from a large number of carriers–it is important to match the right solution based on your needs.
Final Expense Insurance is essentially a whole life insurance policy.
These policies are generally issued with a face value of $10k - $50k. Basically, when the owner of the policy passes away the policy is paid to the beneficiary. This can be a spouse, a child or a friend. The funds can be used to pay for all expenses associated with the buyer's passing. These funds can help pay funeral costs and pay healthcare expenses that were not covered by health insurance. Simply put, it helps pay the bills, helping reduce stress associated with the loss of a loved one.
So whether you are trying to ease the burden of dealing with the expenses or providing some additional financial protection a Final Expense plan can help!
Level or Preferred: pays the face amount from day one and is always underwritten.
Graded: if death occurs prior to a specific period of time not all of the benefit amount will be paid out.
Guaranteed Issue: these plans are always a form of Graded policy, i.e. they pay the face amount only after a specific period of time has elapsed.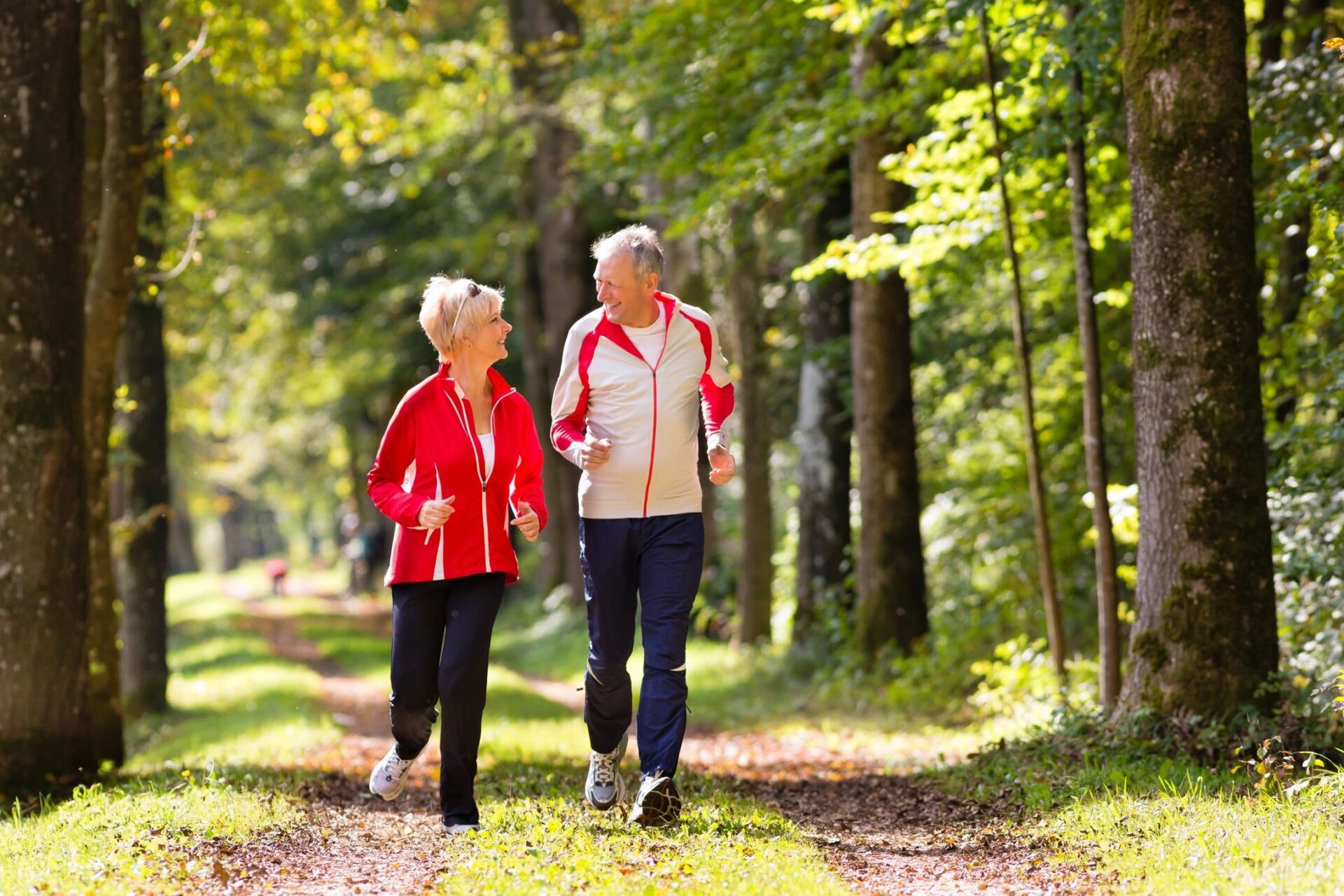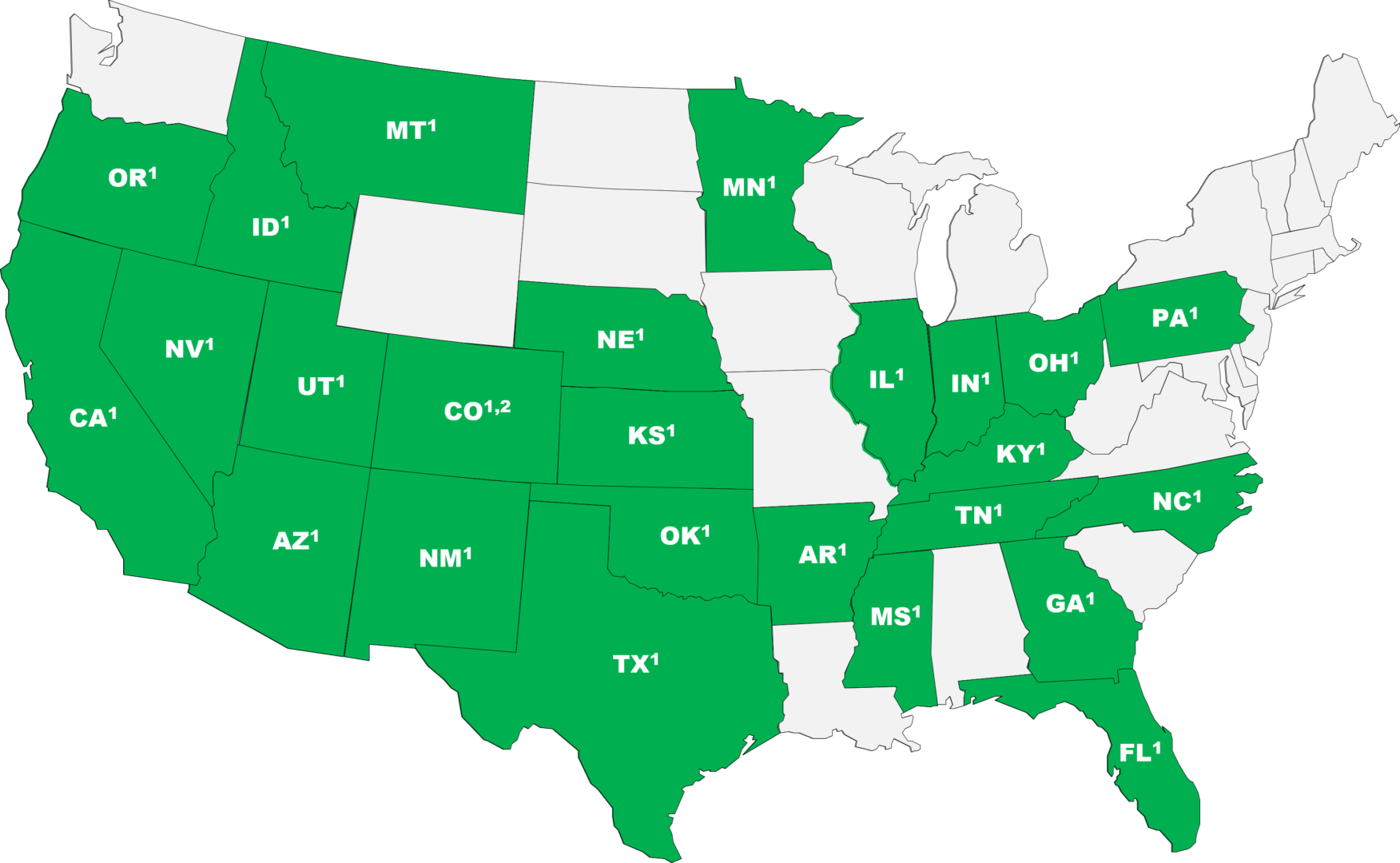 There is no enrollment period and it is never too early!
The benefit with enrolling early (younger) is lower monthly premiums. Premiums are always fixed and they never go up. There are even some plans that can offer options to cover inflation. In addition, health can play a role. If you wait and have medical conditions, the plans will always cost more.
So the key is to get started as soon as possible!
What are your options?
What you are trying to protect or cover?
Who will be your beneficiary?
What are your final wishes?
What is the right amount for you?
All Consultations are free, call today for a free quote!